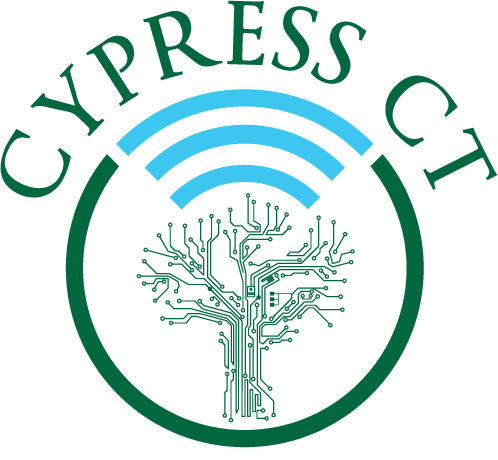 HONEST TECHNOLOGY SOLUTIONS
1.

Honesty

Pricing, Troubleshooting, Installation, and Options based on what your business needs.
2.

Integrity

We will provide the best solution for your business without compromising quality.
3.

Customer Service

Our top priority is your satisfaction and helping you find the right technology in a rapidly changing industry.
WELCOME TO CYPRESS CT
At Cypress Communication Technology, we service Small to Enterprise size Businesses. Whether you are an established business or a medical office opening up for the first time, we can help you plan and execute a strategy to simplify your Voice and Data needs. We can provide Consultations, Phone System Installation, Maintenance, Support, Local Area Network Design, Moves, Additions, Data Cabling, Paging Systems, CATV, HDMI, Overhead Music, Custom On Hold Advertising, and more! Make sure your current Phone System, Voice Cabling, Data Cabling, and/or Network Cabling are up to the latest technologies! Is your network or PC running slow? Has technology passed your Data or Network Cabling by? Your Data Cabling or Network Cabling might need to be tested or upgraded to meet the new bandwidth standards. The technology in Houston is moving at a fast pace, keep up to date with technology and upgrade your Phone System, Voice Cabling, Data Cabling, or Network Cabling. Let us give you a Free Consultation to determine your Network and Phone System requirements!
We have over 20 years of combined experience in Phone System Installation, Maintenance, and Support, as well as Cabling Infrastructure, Small Business Networking, and Paging Systems in the Houston, Cypress, and surrounding areas. We are proud to be a woman owned and operated business. We offer solutions for any communication need with knowledge and experience. We also have an emergency response team ready to be dispatched 24/7.